Georgian Migration Profile 2015 Adopted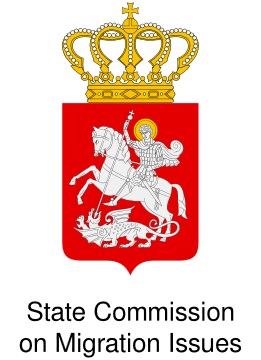 During the past year, the respective Working Group of the SCMI has been intensively working on the Migration Profile 2015, which should have been developed according to the commitments undertaken by Georgia under the Visa Liberalization Action Plan. The last version of the Migration Profile was adopted on the 14th sitting of the Commission on 30 November 2015.
The Country Migration Profile is an analytical and informational document, which contains the complex information on the migration-related statistical data on the country by specific years. The Country Profile is periodically updated.
Unlike its predecessors, the Georgian Migration Profile 2015 represents a new, so-called middle version document based on the new methodology of data collecting and processing. The document also has a new format, which is oriented on the user and aims at informing the latter on the migration-related situation in the country in easy language. It was decided that the Migration Profile will be updated in every two years.
The Migration Profile 2015 was developed under the EU financing and support of the ICMPD with the help of the analytical unit of the SCMI Secretariat.
This website was created with the support of "Consolidating Reintegration Activities in Georgia" a project supported by the European Commission and Implemented by the Danish Refugee Council. The opinions expressed on this Web Site are those of the authors and do not necessarily reflect the views of the European Commission or the Danish Refugee Council