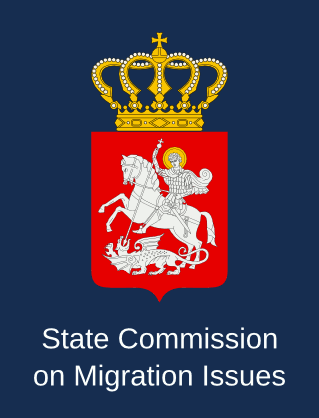 State Commission on Migration Issues
The State Commission on Migration Issues was set up on 13 October 2010. The Commission is the Government's consultative body to discuss and take decisions on various important issues related to migration management. The Commission comprising 9 government entities is chaired by the Minister of Justice and co-chaired by the Deputy Minister of the Interior.

The Commission's analytical and administrative support is provided through the Secretariat created and supported by European Union.

Inside the Commission thematic groups have been set up to work on different priority issues.
News & Events
16th coordination meeting of the projects running in the field of migration was held on 14 February 2020, organized by the SCMI Secretariat and attended by the SCMI Member Agencies,...Details...

On 25 September 2019, the SCMI Secretariat organized a sum up event of the EU funded project "Support to Sustained Effective Functioning of the State Commission on Migration Issues" running...Details...
This website was created with the support of "Consolidating Reintegration Activities in Georgia" a project supported by the European Commission and Implemented by the Danish Refugee Council. The opinions expressed on this Web Site are those of the authors and do not necessarily reflect the views of the European Commission or the Danish Refugee Council